Family sells long-held Mosman cottage for more than $1m over reserve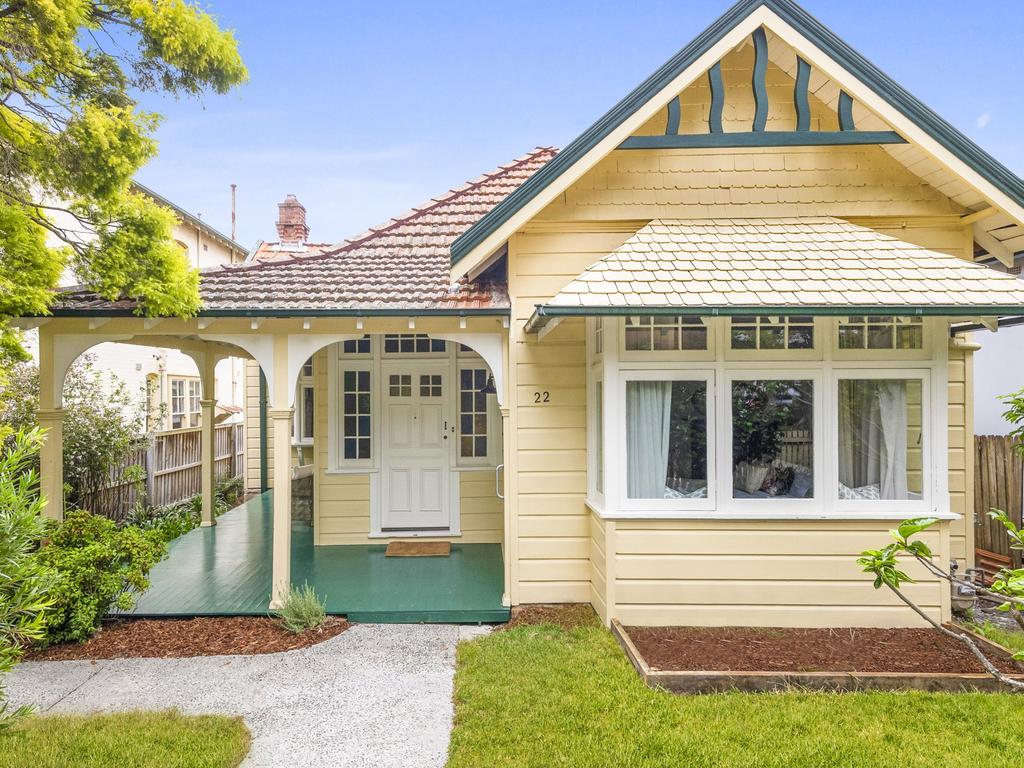 ---
A long-held and much loved Mosman cottage has sold at auction for more than $1 million above its reserve.
The auction of 22 Milner St was brought forward in response to strong interest from buyers – and it did not disappoint.
MORE: 'How to own a house for just 21k'
Luxury home of former Wallaby for sale
Five active bidders took part in the action-packed auction, and it was a local Mosman couple who secured the home with their bid of $4.11 million. The reserve was $3 million.
The charming two-bedroom cottage, known as Mahogany, has been held by the same family for more than 60 years. The c1899, two-bedroom cottage retains much of its Victorian charm.
Bernard Ryan, of the Ray White Lower North Shore…