HELP CLEAN UP TO KEEP OUR VALLEY LITTER FREE Clean Up Australia Day is this Su…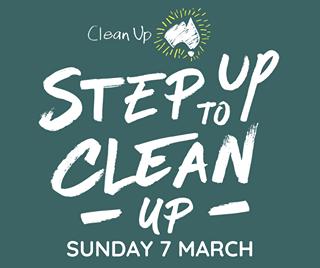 HELP CLEAN UP TO KEEP OUR VALLEY LITTER FREE
Clean Up Australia Day is this Sunday, 7 March. We can all do our bit to help keep our area looking beautiful!
To take part either register a site in need of a
clean up or join an existing one. There are already several locations registered across the Kempsey Shire.