Here's how much Afterpay (ASX:APT) rival Klarna is worth now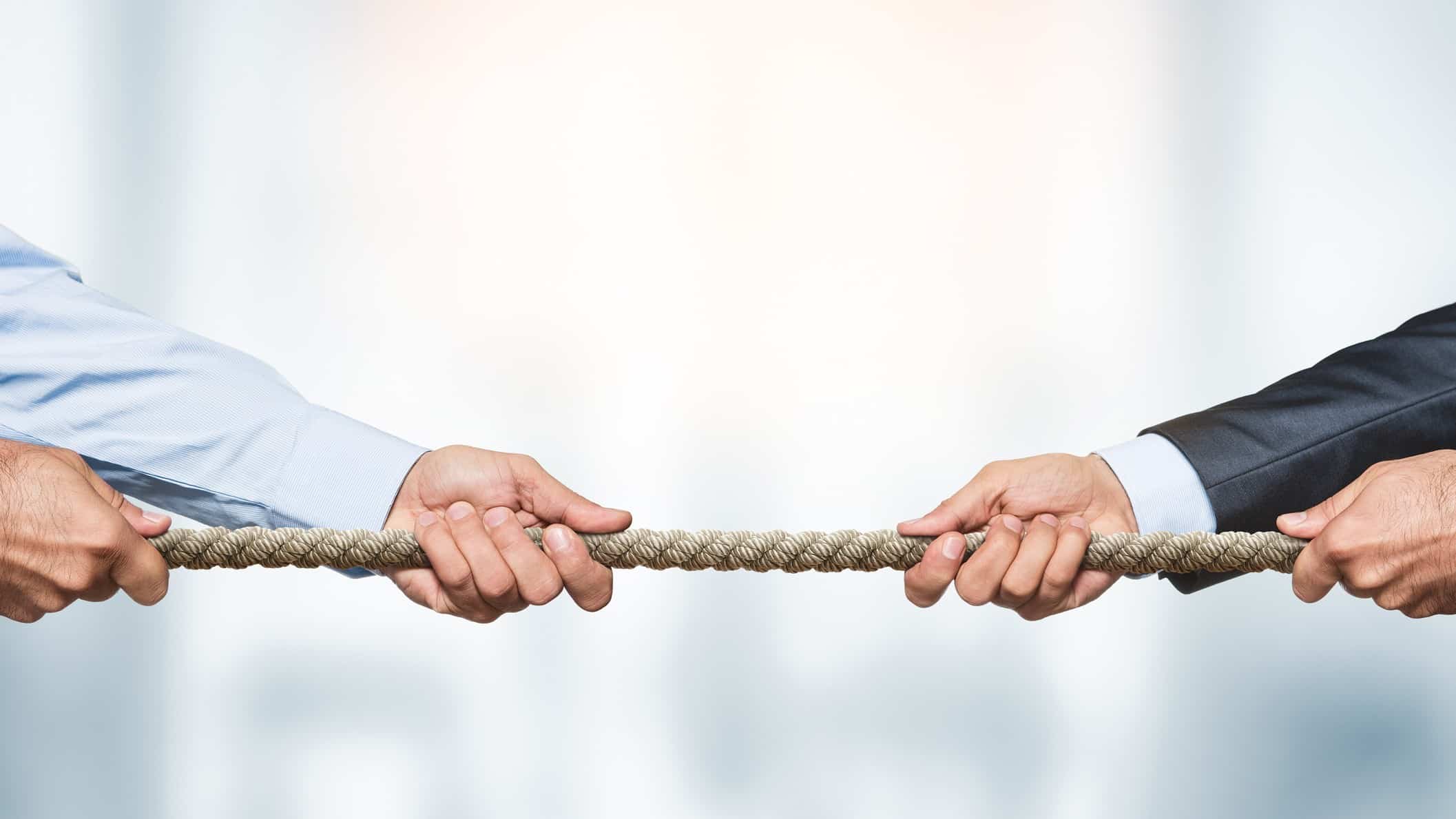 When mentioning the red hot buy now, pay later (BNPL) sector, an investor might immediately think of the two largest and most famous providers on the ASX. Those would be Afterpay Ltd (ASX: APT) and Zip Co Ltd (ASZ: Z1P). Afterpay did arguably start and pioneer the whole BNPL craze a few years ago, and it remains the largest BNPL company on the ASX today.
Zip is the second largest provider and has enjoyed playing silver to Afterpay's gold for many years as well. Even today, as the ASX is graced by a dozen BNPL companies all fighting for a slice of this growing pie, Zip and Afterpay still seem to dominate investor sentiment around the burgeoning industry.
But another name has been in the news lately. And this name has a powerful…