Melissa Caddick found dead on NSW South Coast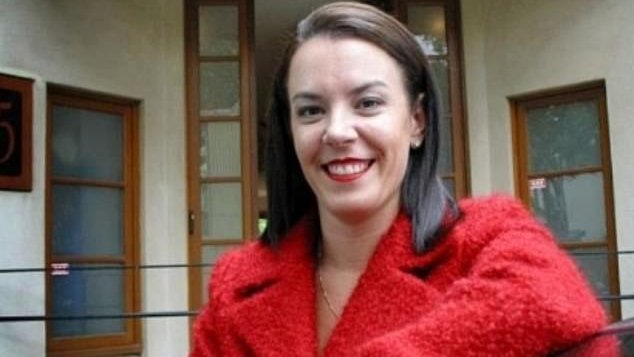 The body of missing businesswoman Melissa Caddick has been found on the NSW South Coast more than three months after she disappeared from her home in Sydney's eastern suburbs.
The 49-year-old did not take her mobile phone, wallet or keys when she left her Dover Heights home to go for a run, just before sunrise on November 12.
Ms Caddick had not been seen since.
Prior to her disappearance, her eastern suburbs home was raided by investigators from the Australian Securities and Investments Commission (ASIC).
ASIC alleged she was misappropriating investor funds through her financial services company, Maliver, and operating without a licence.
The Federal Court this week heard forensic reports of Ms Caddick's company run into "hundreds" of pages…