Police thought Melissa Caddick was alive — three key factors combined to prove otherwise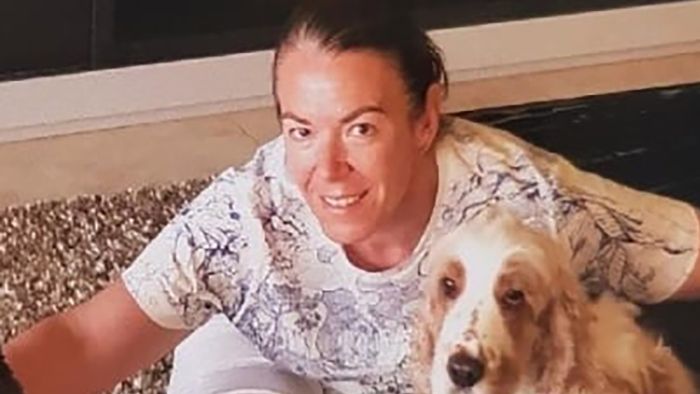 It happened by chance.
Campers at a little-known beach find a shoe — in it, the "badly decomposed" foot of a high-profile missing person.
The upsetting discovery provided some answers about what happened to missing Sydney woman Melissa Caddick, but it also posed new questions.
The 49-year-old was being put under the microscope by the Australian Securities and Investments Commission (ASIC), which alleged she had misappropriated investors funds.
Her disappearance on November 12, sparked a police investigation.
Here's how those two probes collided last week.
Shoe key in discovery
ASIC raided Ms Caddick's Dover Heights home — in Sydney's affluent eastern suburbs…