RSPCA Clothing Collective Pop-Up, Sydney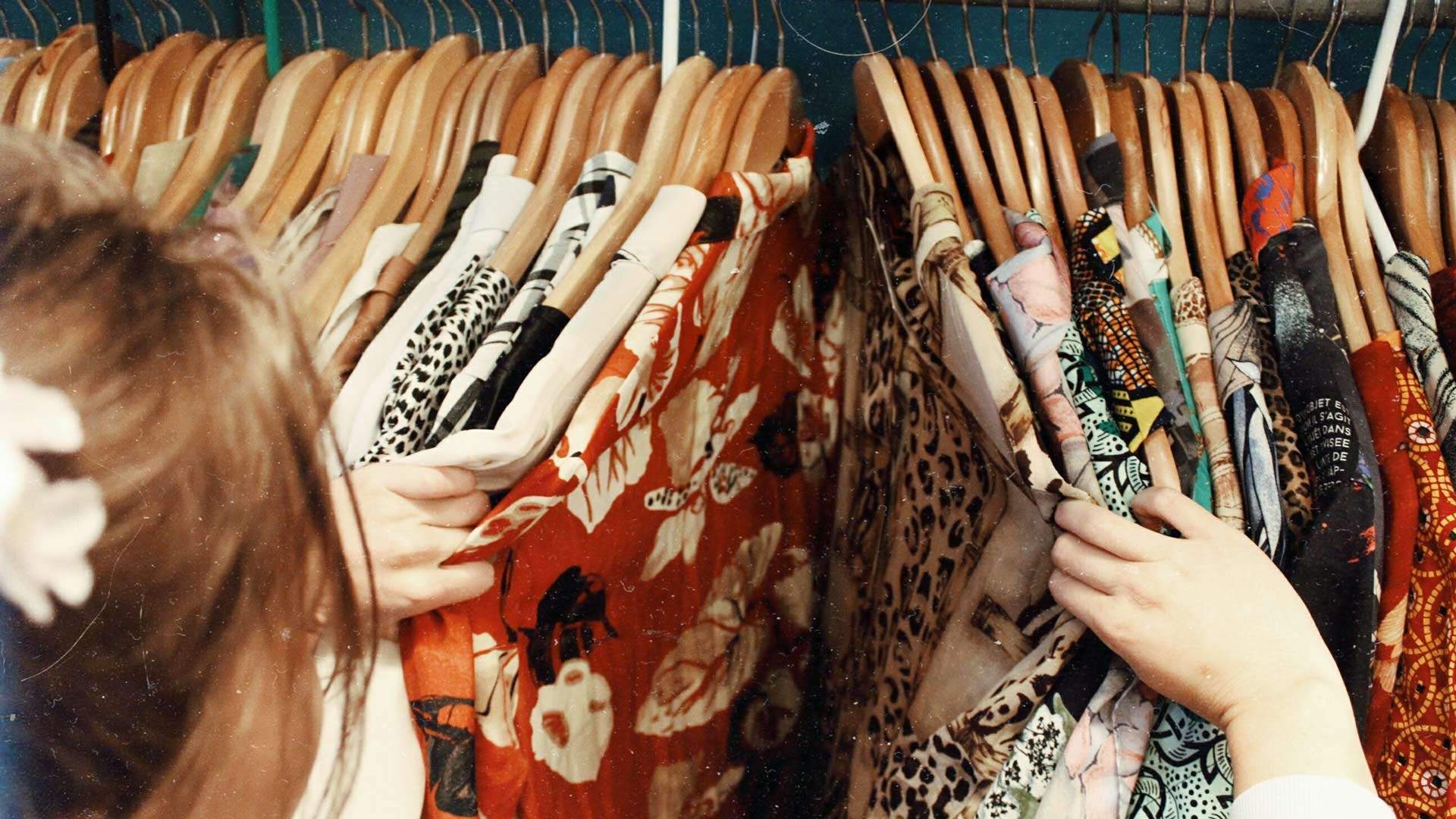 Next time you expand your wardrobe, you could also be helping the many adorable animals across New South Wales that need the RSPCA's assistance. Throughout March, the not-for-profit organisation is hosting a Clothing Collective Pop-Up, so you can drop by, scour the racks for new and secondhand threads, and do your part for the state's cute critters.
You'll want to head to the Addison Road Community Centre in Marrickville, which is where you'll find items donated Tommy Hilfiger, Shona Joy, Lululemon, Berlei, Realisation Par, Glassons, and Peter and Jain — just to name a few. Expect to nab a bargain, too, with prices starting from $5.
All the funds raised will be put towards veterinary treatments, vaccinations, bedding, toys, treats…