The Dolphin Hotel Long Brunch, Sydney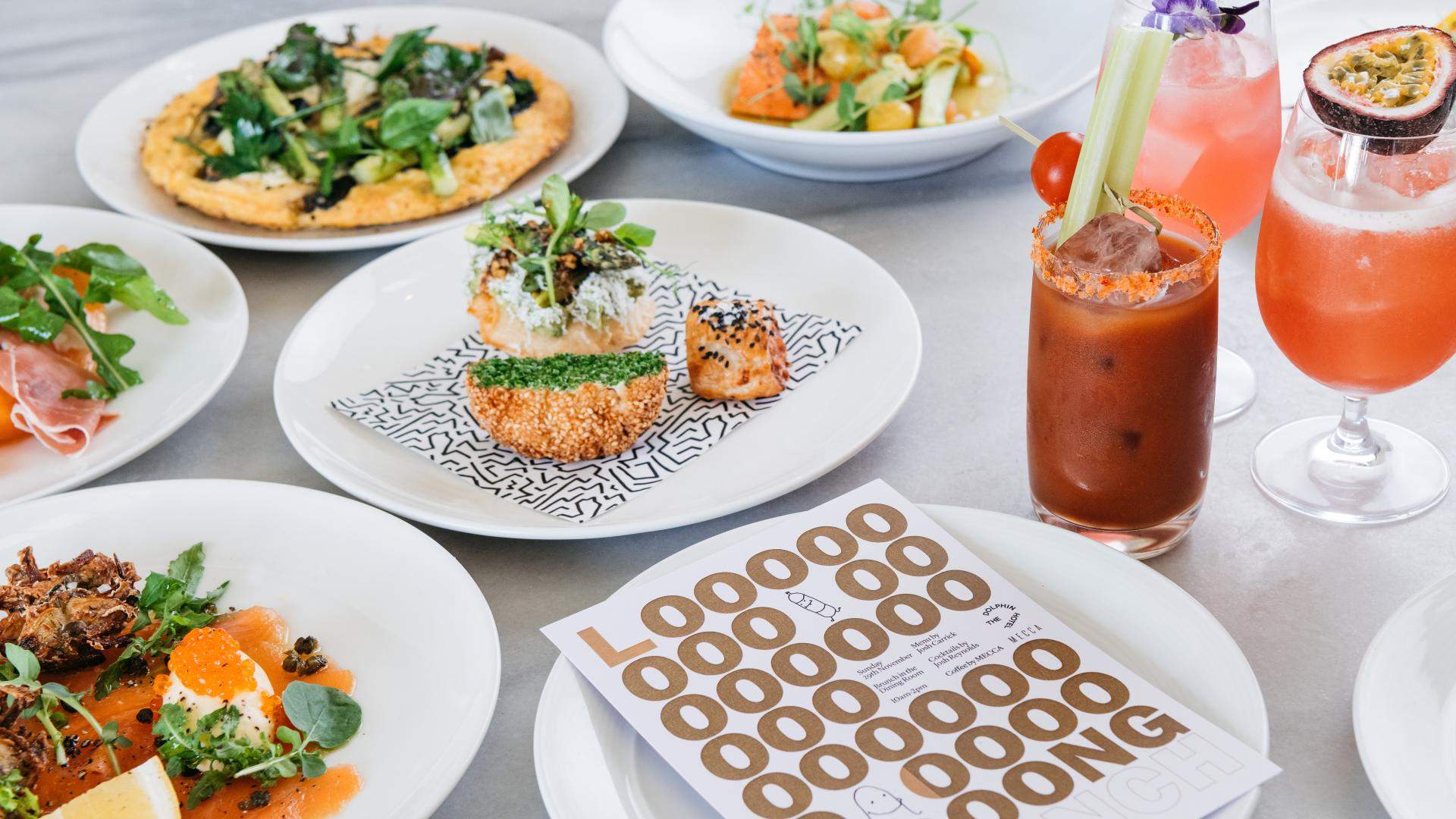 Whoever said you can't teach an old dog new tricks had never met The Dolphin. The decades-only pub received a makeover in 2016 from Icebergs' Maurice Terzini (who has since stepped away from the project), housed a pop-up bar from one of the world's best bartenders in 2019 and is now trying its hand at brunch. Brunch itself is not new, of course, but it's a new concept for the Surry Hills favourite.
Back in November, The Dolphin dipped its toes into the brunch game with resounding success, booking out its one-off Long Brunch. As a result, the pub is making it a monthly affair, hosting a brunch feast on the last Sunday of each month.
Unlike many other iterations of brunch, this one has natural wine, cheese and bacon rotolo and not a…