Vaucluse house that settled for $8.8m last June sells for about $15m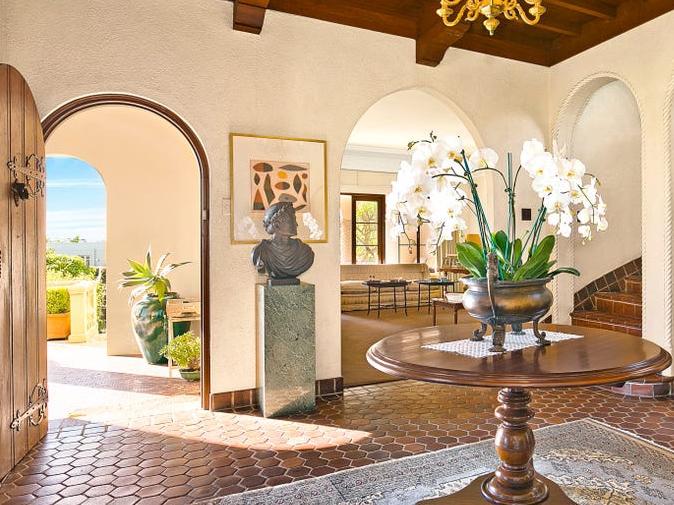 ---
A Spanish Mission house with Sydney Harbour views that settled for $8.8m last June has sold for about $15m.
The boss of Magic Door Industries, John Shaw, had snapped up the heritage-listed Vue de La Cote residence at 19 Gilliver Avenue, Vaucluse, in 2018, but settlement was delayed for years because his former house still hadn't sold.
But with the post-COVID property market booming, that $8,842,490 purchase price for the grand four-bedroom residence on a nearly 1200 sqm looks like a "magic" bargain.
With no work done to the house, many may have still thought the $15m price guide a little ambitious when Shaw listed the house again three weeks ago with…