WORKS COMPLETE – SHERWOOD ROAD Our Works teams are continuing to work hard to i…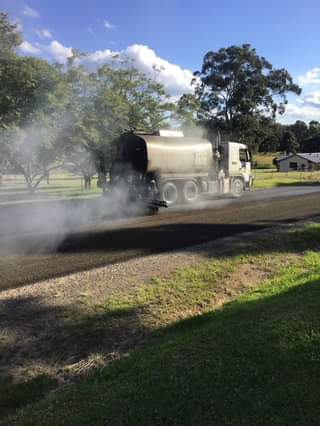 WORKS COMPLETE – SHERWOOD ROAD
Our Works teams are continuing to work hard to improve and maintain our community infrastructure.
The types of work regularly performed by these teams include repairs and
improvements to local roads, bridges, sporting fields, footpaths, drainage and more.
The resealing of Sherwood Road was completed last week.
Visit www.kempsey.nsw.gov.au/works for Council's full weekly works schedule, updated every week.